Lueders Limestone
Be Inspired
Natural Stone is this year's trend that will last for a century.
Practical inspiration.  Inside Continental Cut Stone eLook Book offers award winning project designs in Lueders Limestone and provides the detail for calling out dimensions, blends and identifying the application.
2022 is an open book, open your book today!
Multiple applications landscape, exterior wall cladding, pavers to architectural elements and more
Build with confidence – your design elements called out with easy steps
Need help with Budgets?  We are just a call away, (254) 793-2329 or email info@continentalcutstone.com
Lueders Limestone eLook Book PDF >>
Continental Cut Stone – Sample Request
---
Description: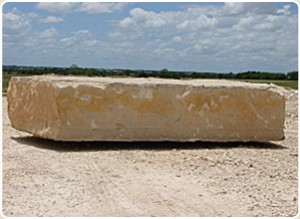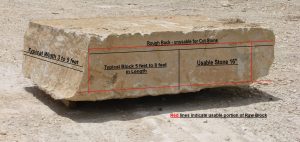 Lueders Blocks – Lueders is layered by Mother Nature in ledges. The typical ledge allows us to quarry stone that has a usable depth of 1′-4″. The typical width of a block is 4′ and the typical length is 8′. This quirk of Mother Nature limits typical design in Lueders to pieces that are no more than 1′-4″ in 1 out of 3 dimensions.
Stone Samples
Photos are intended to show the NATURAL RANGE of the stone and not for individual selection.
ALL Natural Limestone is a product of nature and is subject to variations in Color, Texture and Chemical content.
Because of these characteristics, complete uniformity cannot be assured.
ASTM Limestone Testing Results – as defined by ASTM C-119
Continental Cut Stone – Sample Request